Southco Products Portfolio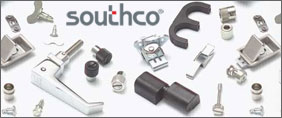 Southco has built an unmatched portfolio of access hardware solutions, offering over 25,000 standard catalogue products and more than 50,000 custom products that have been created to meet customers design needs. Feel free to browse our diverse catalogue of speciality access hardware, to find innovative solutions to all of your industrial applications. FREE Southco Product Handbook
Request a Quote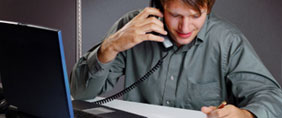 Parsons Aerocessories of Ontario looks forward to handling all of your Southco product needs. You'll appreciate our simple to use online quote request form, and the prompt response you'll receive from our helpful staff. For telephone assistance you can also speak to one of our Southco hardware specialists by calling us at 905-664-6203 today.
Latest Southco Products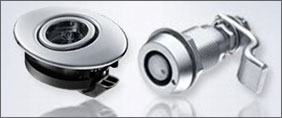 Each year Southco releases many new and timely access hardware items like handles, latches, fasteners, locking mechanisms, captive screws, electronic and positioning control systems for Aerospace, Automotive, Railway, Consumer Electronics, Enterprise Hardware, Enclosure, Industrial Equipment, Medical, Recreational Vehicles and Marine industries.